To talk about different kinds of music, it is important first to know about the different parts in a musical performance. Here are some words that will help you talk about music, groups and types of music.
A band is a small group of people singing and playing instruments together.
A choir is a group of people singing together.
A solo is when only one person is singing, or when there is only one musical instrument playing.
A duet is when two people are singing together, or when there are two musical instruments playing.
The genre of a song is what kind of song it is.
There are many genres of music, like pop, hip hop, jazz, classical and more.
A chorus is the part of a song that repeats over and over.
Most songs have a chorus that is sung after each part of the song.
When music is upbeat, it is cheerful, fast and has a strong rhythm.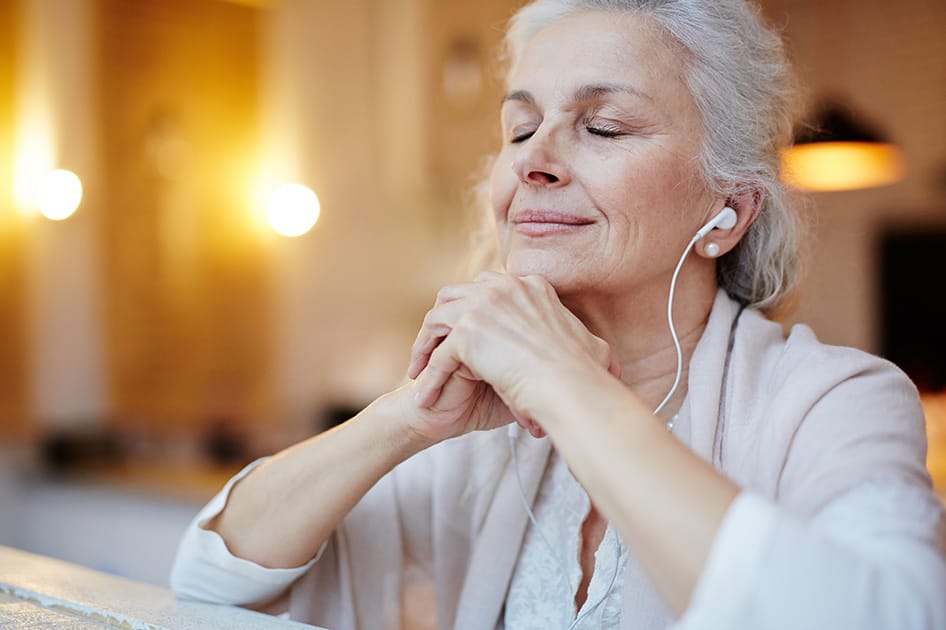 When music is mellow, it is slow, calm and a usually quiet.
Music that is instrumental has no voices. There is no singing, only musical instruments.
To complete the activity, listen to this piece of music: