An Interesting and Motivating Way of Teaching English in a Classroom
105,238 Students 3,448 Teachers 10,030 Lessons 229 Institutions...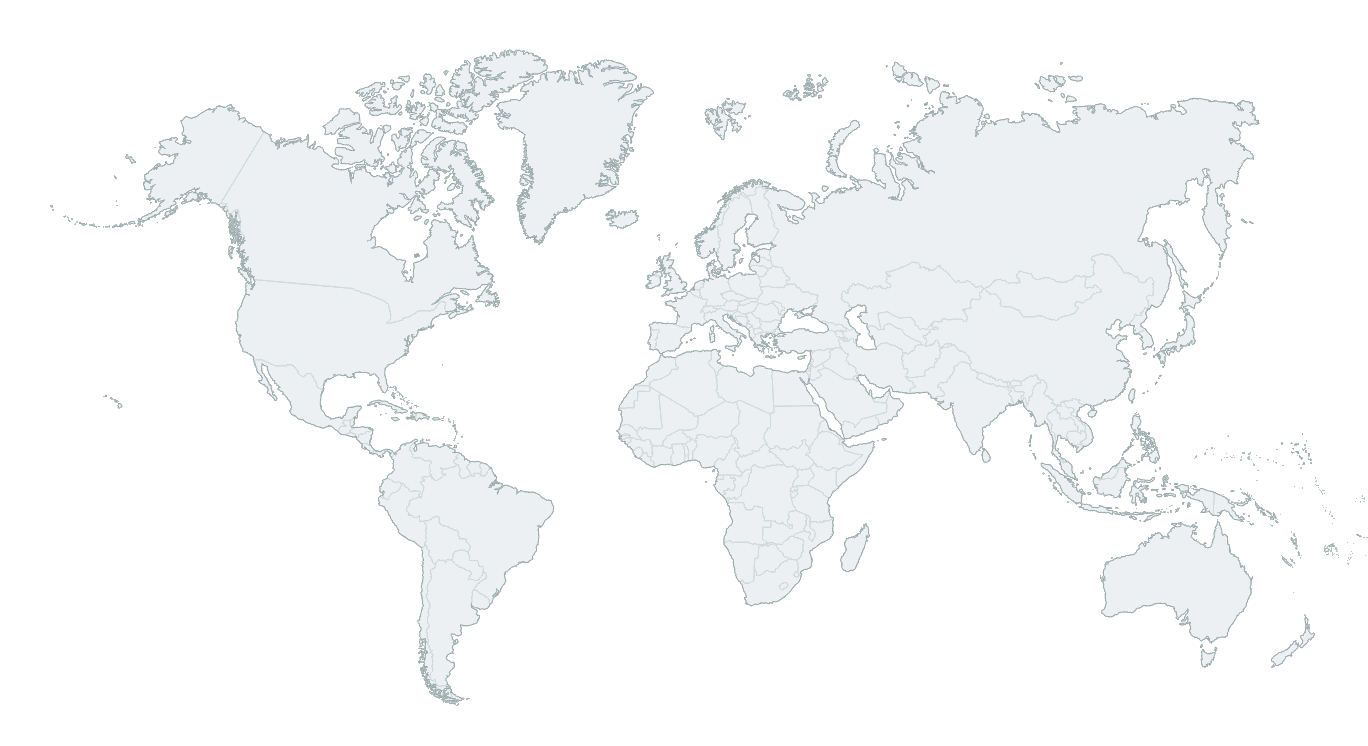 Online Content from YouTube, Google Docs...
Huge Library of English Courses and Electives
Simple & Intuitive Class Management System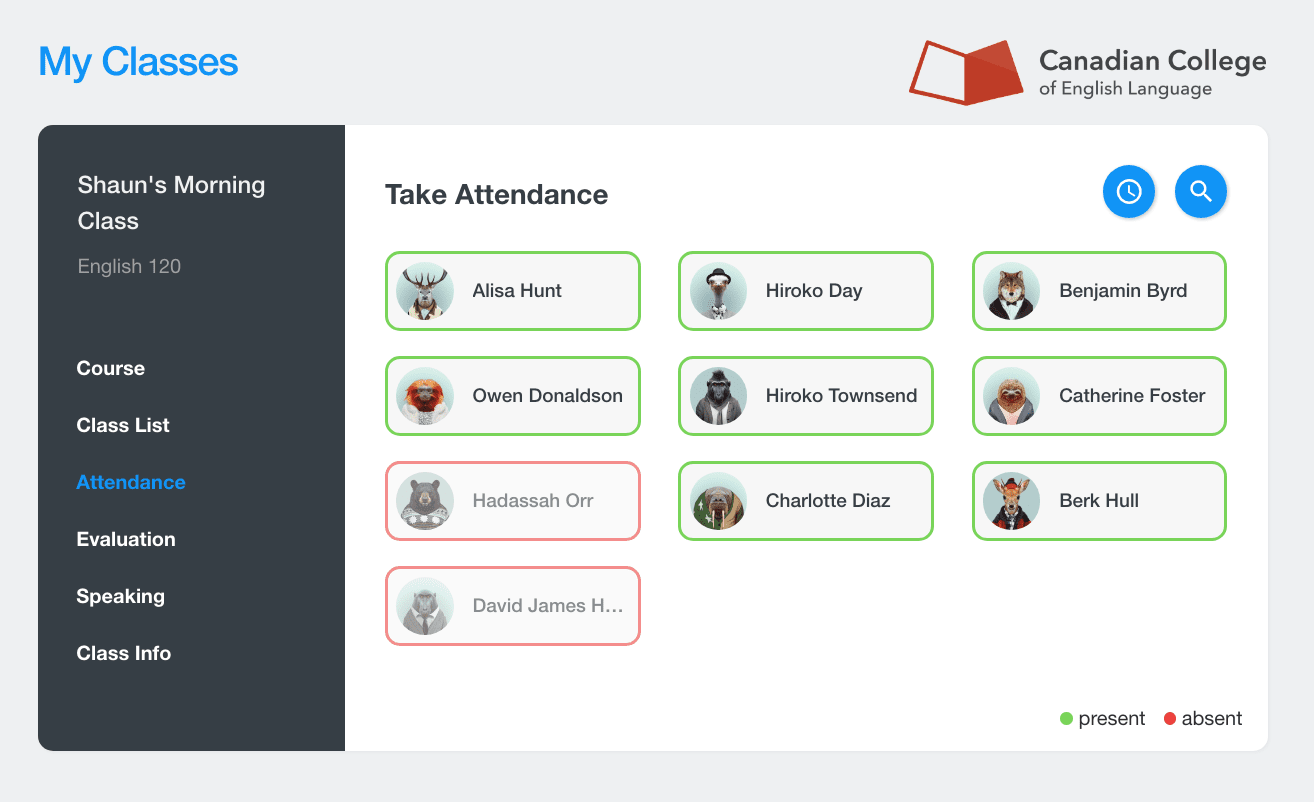 Works on any Device in the Classroom; iPads, Laptops, etc.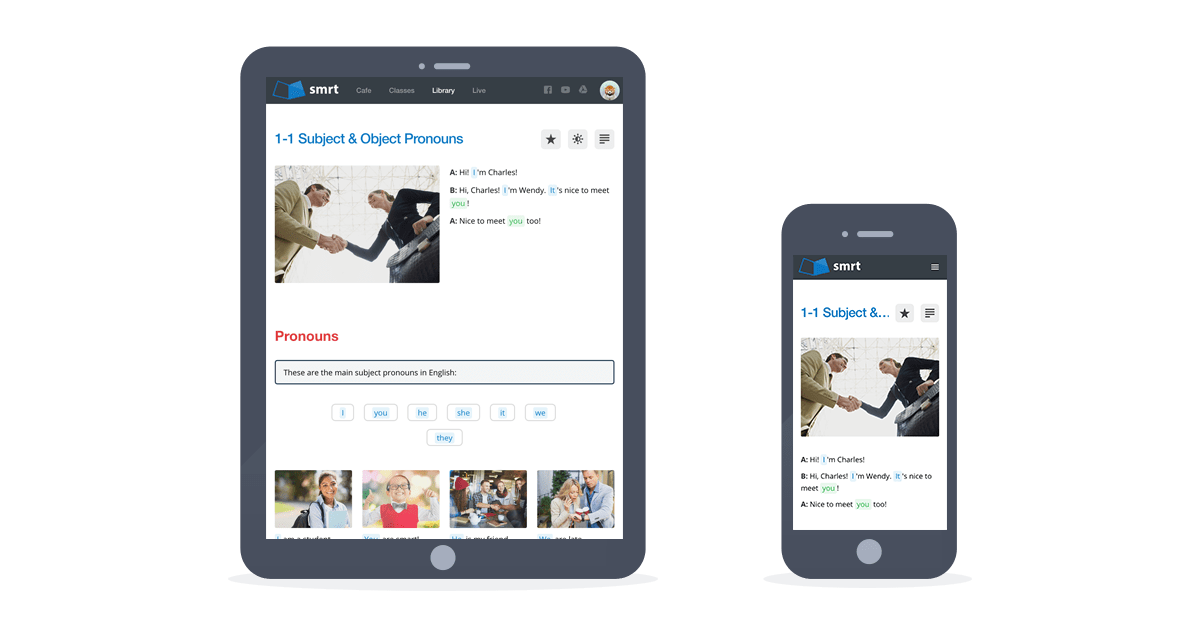 Teaching Smrt in Your Classroom means...
Automated Attendance
Progress Reports
Live Attendance Reports
Smrt Cafe, Teacher Cafe
Teacher Assessments
Lesson Builder
Class Management System
Innovative Assessment Tools
Six Core English Courses
Paperless
School Administration Panel
English Electives
Canadian Teacher Support
Exams for Each Level
Speaking Assignments
Live Marking
Relevant & Current Lessons
10,030 English Lessons
Teacher Training
Supplemental Videos
Custom Course Development
On Demand Transcripts
Profile Pictures
English for Adults, Youth & Kids
Try a free demo of Smrt English.