10 Years of Education and Technology
A Smrt English começou como um produto desenvolvido para o Canadian College of English Language (CCEL) entre 2011 e 2013. Os alunos e professores que visitavam o CCEL ficaram tão impressionados com a Smrt English que começaram a divulgar nas escolas em seus países de origem até que a Smrt lançou, em janeiro de 2013, uma plataforma de acesso mundial para licenciar escolas no mundo inteiro.
Entre em contato com a Smrt
Smrt para Instituições de Ensino
A Smrt English desenvolveu um currículo de ponta que combina as mais modernas tecnologias para educação com as últimas tendências canadenses em ensino de línguas.
Currículo de Inglês
Kit completo de recursos para professores
Nossa equipe criou as ferramentas necessárias que permitem ao professor proporcionar aos alunos o ensino de inglês de altíssima qualidade em sala de aula. Desenvolvido por professores para professores.
Plataforma de Ensino
Extensa biblioteca com mais de 60 cursos.
Por que usar a Smrt em sua instituição de ensino?
Treinamento de Professores
Os professores recebem treinamento ministrado por professores canadenses altamente qualificados.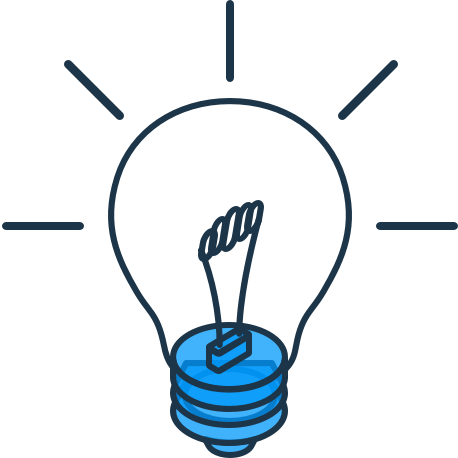 Lições pertinentes e atuais
Todo o conteúdo da Smrt é atualizado com material interessante e relevante.
Suporte Canadense aos Professores
Uma equipe é designada para dar suporte técnico e pedagógico para cada instituição parceira.
Sistema de Gerenciamento de Turmas
Os professores podem facilmente gerenciar suas turmas com o CMS integrado.
Exercícios com correção automática
Exercício com correção automática permitem que os professores dediquem mais tempo aos seus alunos.
Recursos Inovadores de Avaliação
Os alunos são avaliados através de provas ao final de cada unidade e provas finais para checar o seu aprendizado.
Biblioteca Completa do Curso
Inglês para adultos, infanto-juvenil, crianças, inglês para fins específicos, preparação para exames internacionais, cursos bilíngues e cursos eletivos
Painel de Administração Escolar
Os administradores da escola recebem um treinamento para abrir turmas, adicionar professores, acompanhar o desempenho dos alunos e gerar uma série de relatórios.
Chamada Automática
Faça a chamada dos alunos com um simples clique.