10 Years of Education and Technology
Smrt English began as a product developed for the Canadian College of English Language (CCEL). Students and teachers visiting CCEL were so impressed by Smrt English that they started to report back to their home schools and soon after Smrt English launched a globally accessible platform in January of 2012 to licence to offshore schools.
Contact Smrt
Smrt for Institutions
Smrt English develops cutting edge curricula that combine the latest education technologies with the latest Canadian trends in language learning.
English Curriculum
A Complete Toolkit for Teachers
Our team has created the tools teachers need in the classroom to deliver the highest quality education for their students. Developed by teachers for teachers .
Teaching Platform
Extensive library with over 60 courses.
Why use Smrt at your institution?
Teacher Training
Teachers receive teacher training from qualified Canadian teachers.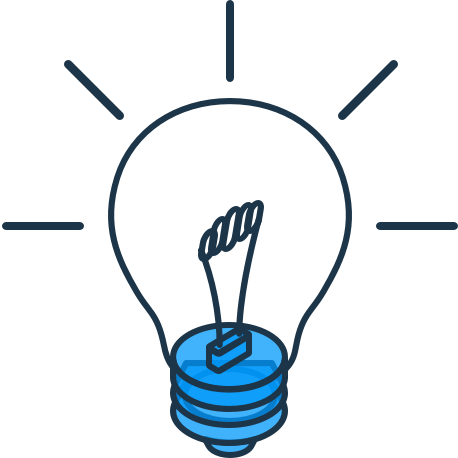 Relevant & Current Lessons
All content in Smrt is updated with interesting relevant content.
Canadian Teacher Support
Each institution is assigned a support staff to help with teaching and technical support.
Class Management System
Teachers can easily manage their classroom with the integrated CMS.
Automated Exercises
Automated exercises allow teachers to spend more time one on one with their students.
Innovative Assessment Tools
Students are evaluated with quizzes and exams which test for fluency.
Full Course library
English for Adults, Youth, Kids, Children, English for Special Purposes, Exam Preparation, Bilingual Courses and Electives.
School Administration Panel
School admins are trained to create classes, add teachers, lookup students and run reports.
Automated Attendance
Easily record student attendance with one click.